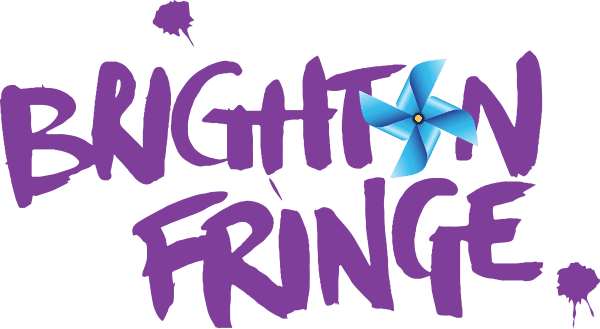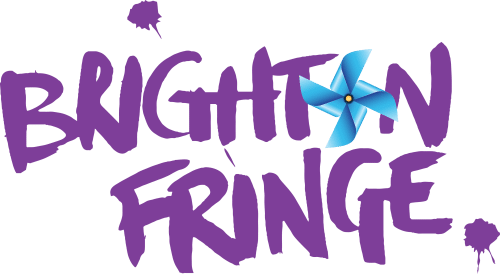 Brighton Fringe Festival 2023

About Us
Are you a fan of live comedy? If so, then you need to check out The Secret Comedy Club at Artista in Brighton! With one of the Festivals largest line ups of performers over the month, this hidden gem of a venue is the perfect place to enjoy a night of laughs with friends or a date. Having got the most votes for Best Fringe Venue the last two year running means you are in safe hands attending a show at Artista.
Artista is an intimate venue that features a rotating line-up of comedians, both amateur and professional, who take the stage to showcase their talents and make audiences laugh. The venue is cosy, so you'll feel like you're in on the joke and part of the comedy show. The comedians are really good and really funny and the atmosphere is great.
Not only is the comedy top-notch, but the staff at  Artista are also friendly and accommodating, making sure that everyone has a great time. They also have a fully stocked bar, so you can enjoy a drink while you laugh.
The Secret Comedy Club is a must-visit destination for comedy lovers in Brighton. You'll be able to see some of the best comedians in the business, as well as up-and-coming talent. And with the intimate setting and friendly atmosphere, it's the perfect place to spend a night out with friends or a date.
★★★★★ rating on Design My Night & Trip Advisor based on 400+ user reviews
"In my top five venues in Britain. The combination of intimacy and good energy means I can get 100% into my comfort zone. Being in that very rare mind-state means one can take improv to another level." Adam Bloom
"Putting a cool Brighton audience into a super fun little space can only end in a magical night. The best small venue in the country." Phil Nichol
Brighton Fringe 2023 will run from 5th May to 4th June