Brighton Fringe Festival 2022

Brighton Fringe 2022 will run from 6th May to 5th June. Event registration will open on 12 October 2021.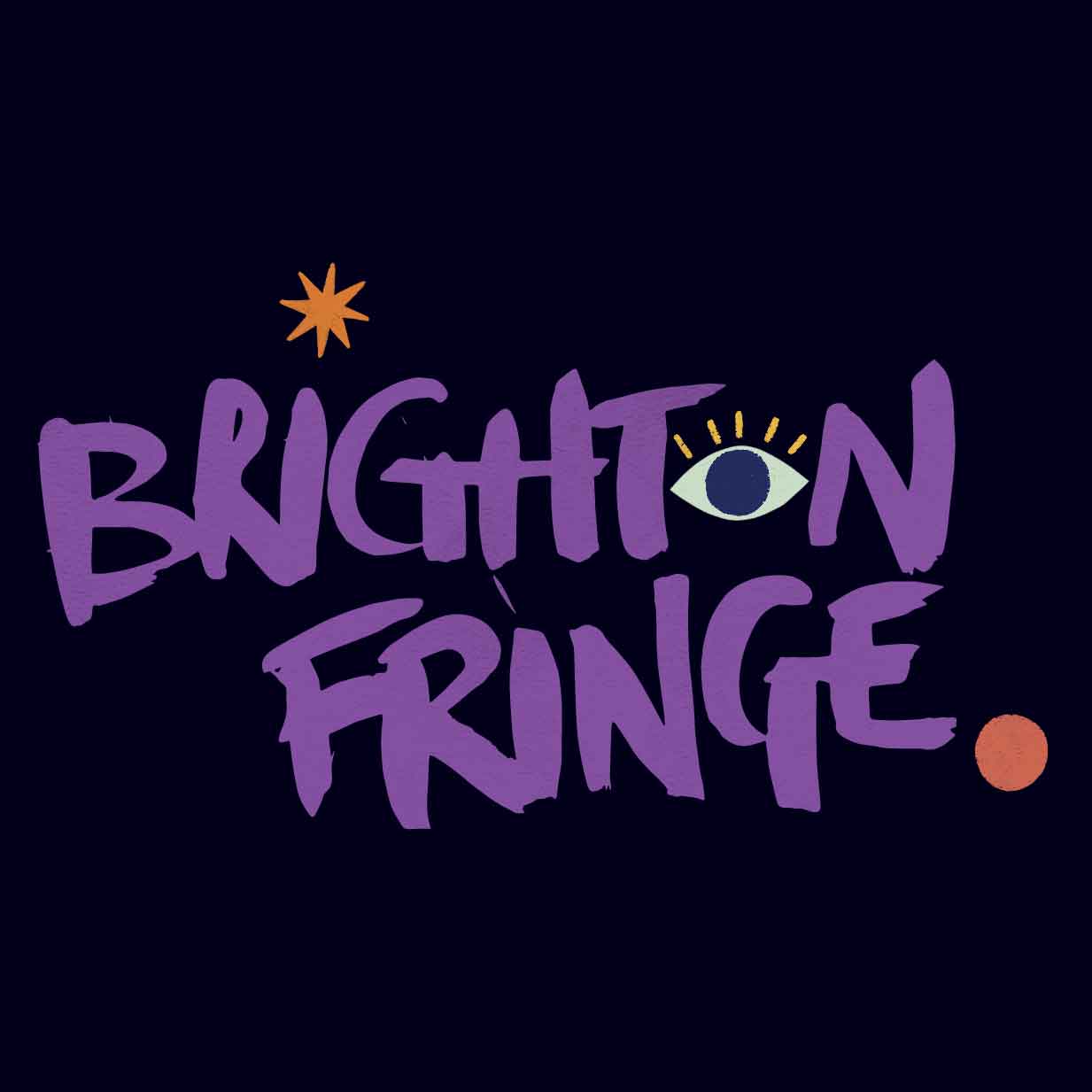 There are several important dates in the Brighton Fringe Calendar. Make sure to make a note of them! For 2022 there will be 3 different deadlines for event registration: Super Early Bird, Early Bird, and Final. These deadlines will decide when your tickets go on sale; the earlier you register, the sooner they will go on sale.
Event Registrations Open: 12 October 2021

Super Early Bird
Registration Deadline: Friday 26 November 2021, 17:00
Tickets go on sale to Friends of Fringe: Monday 6 December 2021
Tickets go on sale to General Public: Friday 10 December 2021 
Early Bird
Registration Deadline: Friday 21 January 2022, 17:00
Tickets go on sale to Friends of Fringe: Monday 31 January 2022 
Tickets go on sale to General Public: Friday 4 February 2022
Final
Final Deadline: Friday 18 February 2022, 17:00
Tickets go on sale to Friends of Fringe: Tuesday 1 March 2022 
Tickets go on sale to General Public: Friday 11 March 2022